Events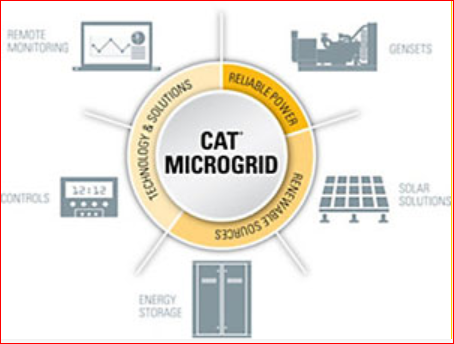 Is Microgrid Right For Your Facilities Now?
In this time of high need for Reliability, Reduced utility spend and Risk management (3-R's), facilities are turning to Distributed Energy Services (DER). The components, projects and services, however, need to be designed, installed, maintained and financed properly to benefit the end-users. We will give you a tour of Alban CAT Power Systems, Elkridge, MD which show-cases some of the components used in microgrids: CHP, diesel generator, solar, battery and microgrid controllers. The presentation following the tour will provide insights on the nuances of microgrid installation from case studies.
Program:
Tour - 4:00 to 4:45 p.m.
Presentation and Q&A - 5:00 to 6:00 p.m.
Dinner - 6:00 to 7:00 p.m.
Location: Alban CAT Power Systems
6387 Old Washington Road
Elkridge, MD 21075

Date: 26-Apr-2018 04:00 pm
End Registration: 26-Apr-2018 12:00 am
Registration Cost: $ 15
Registrations for this event have been closed