Events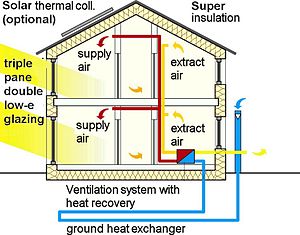 Program:
Happy Hour 6:00 to 7:00 p.m.
Dinner 7:00 to 7:30 p.m.
Seminar 7:30 to 8:45 p.m.
Geothermal Technology Seminar
Geothermal Technology - Earth-Coupled Heating and Cooling Systems
Speaker: Tatyana Shine North P.E., LEED® AP, CEM, CGD CEO, Shine North LLC and Principal of Mechanical Engineering, eSai LLC
Tatyana Shine North has an extensive experience in designing and construction of mechanical systems.
The very first geothermal commercial building in the state of Maryland was designed in 1996 by WEDGCO Engineering for the Dorchester County Public Schools. Choptank Elementary School became a great success and influenced DGS of MD to include geothermal system design in a Life Cycle Cost Analysis for all government buildings. Since 1996 Tatyana North has designed and built hundreds of geothermal systems nationally and internationally.
Location:
Hightopps Backstage Grille,
2306, York Road, Lutherville-Timonium
(next to the Fairgrounds)
Date: 25-Jan-2018 06:00 pm
End Registration: 26-Jan-2018 12:00 am
Registration Cost: $ 35